19th-Century Photography: Through the Lens of the Collections
Friday, April 24th
6:30 pm to 8:00 pm
Free for Members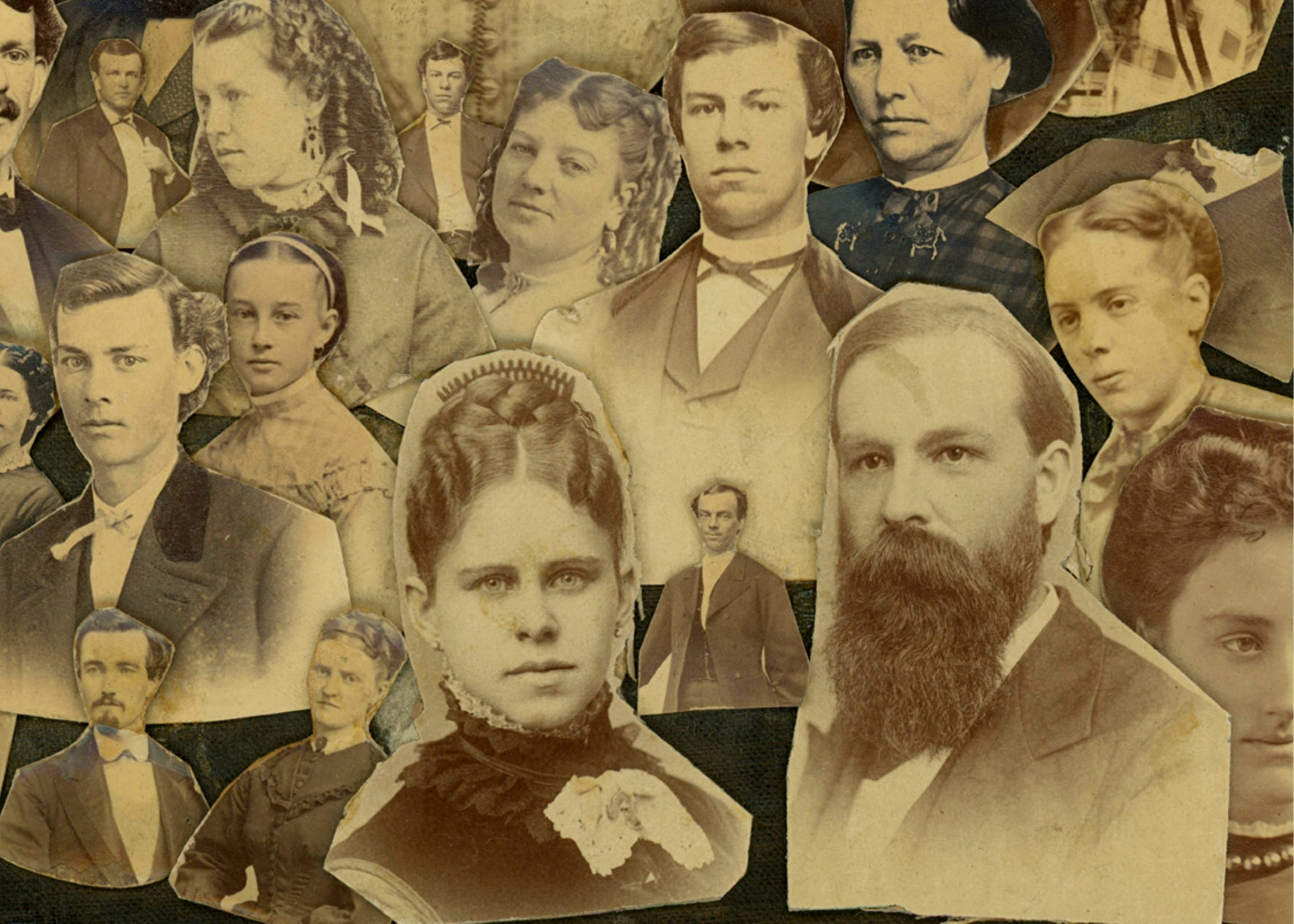 Note Regarding COVID-19 and Upcoming Events:
Due to concerns regarding COVID-19, we have made the difficult decision to postpone this event. A new date will be announced in the coming weeks.
As always, the health and safety of our visitors, volunteers, and staff is of the utmost importance and we are working with California State Parks to communicate any changes that may take place due to COVID-19.
---
EVENT DETAILS
Do you know the difference between a Daguerreotype and an Ambrotype? Now's your chance to find out!
We're celebrating Photography Month Sacramento with a very special presentation by Nancy Jenner, Curator of Sutter's Fort State Historic Park (SHP) and the State Indian Museum (SIM). Nancy will provide a detailed introduction to 19th century photographic history, illustrated with photographic examples from the Sutter's Fort Collection.
Some of these historic images have not been seen or displayed in decades!
While no early photographs exist of Sutter's Fort in its heyday, the Sutter's Fort Collections do house photographic materials from across the 19th century. This largely has to do with the role Sutter's Fort played as California's first State History Museum. The photos in the Sutter's Fort Collections today provide a record of the dramatic changes in photographic technology during the 19th century, and how people used photographs to document their personal history. Join us to learn more!​
PRICING
$8.00 General Admission
$4.00 Student and Teacher Admission (an active school ID is required)
Free Member Admission Not a Member? Join Today! (Please note that current membership will be verified prior to event)
Tickets are non-refundable or transferable
For more information, please contact us directly by email at friends@suttersfort.org or by phone at (916) 323-7626.
All proceeds from this event support our ongoing efforts to provide critical funding for educational programming and preservation and restoration projects at Sutter's Fort SHP.