4th of July – Open!
Monday, July 4th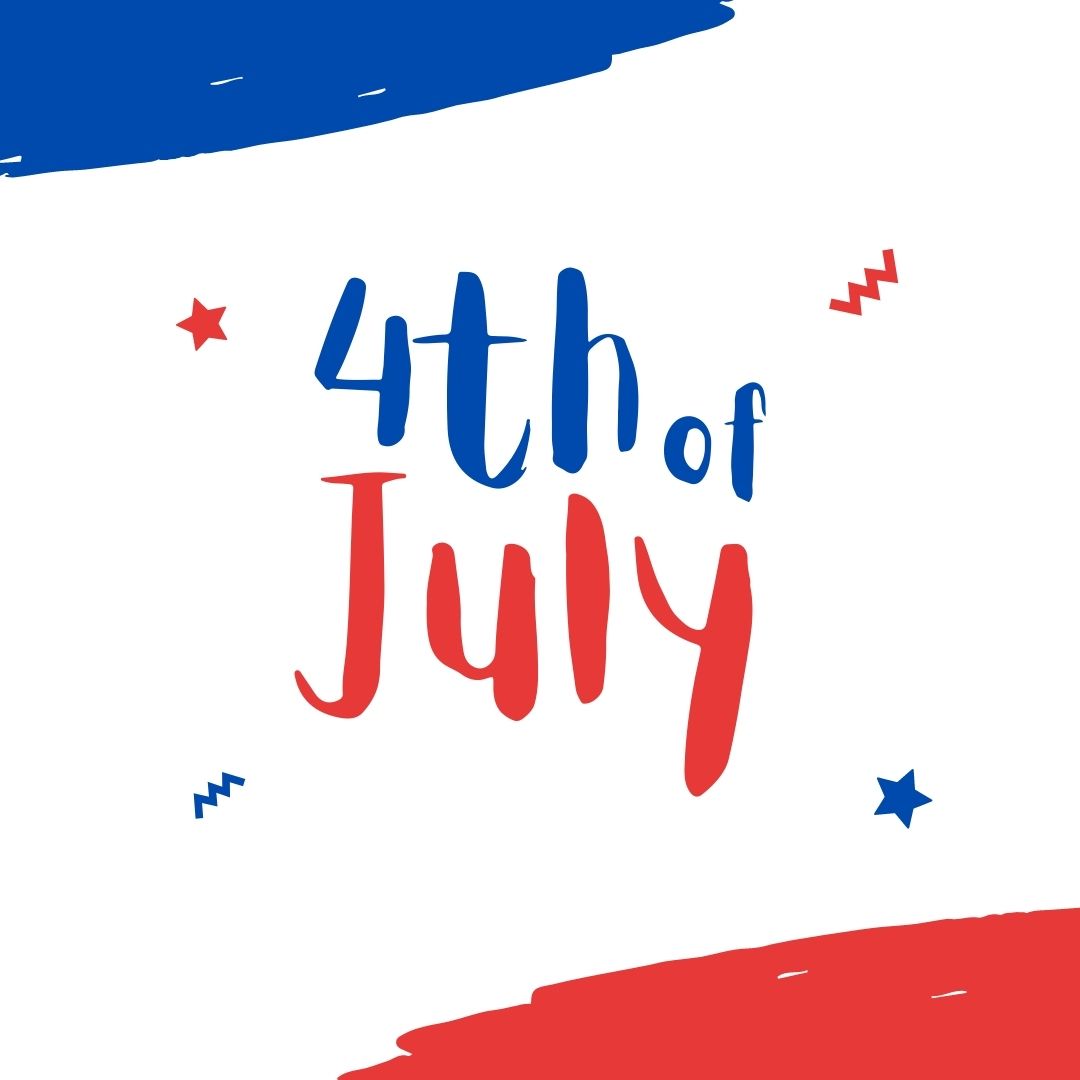 Looking for a fun activity during the day on 4th of July? Sutter's Fort State Historic Park will be open for normal hours from 10a.m. to 5p.m. Enjoy a self-guided tour of the historic structures and learn about Sutter's Fort and Sacramento before it became part of the United States.
The park grounds will also be open until sundown, the perfect place for a family picnic or outdoor games before your evening festivities.
Nor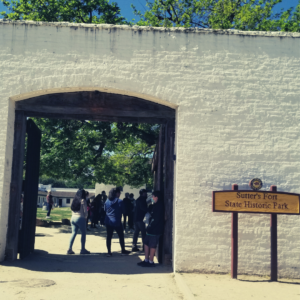 mal entry fees apply. For more information, please contact Sutter's Fort State Historic Park at 916-445-4422.