Demonstration Day
Saturday, August 10th
10:00am to 4:00pm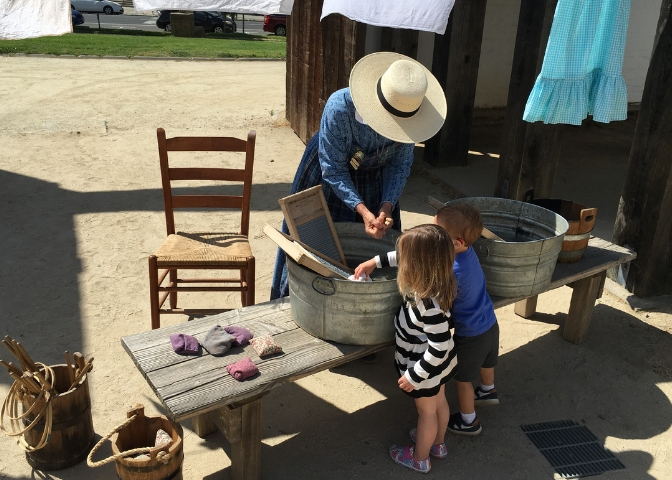 Activities vary on Demonstration Days, but may include guided tours, cooperage, candle dipping, blacksmithing, black powder, cooking, baking, weaving, scavenger hunts, and more.
Admission is $7 per adult (18 and older), $5 per youth (ages 6 to 17) and is free for children 5 and under. Tickets can be purchased at the door.
Current members of Friends of Sutter's Fort receive discounted admission. Not a member? Join today!