Earth Day Celebrations
Saturday, April 22nd
10 am to 10 pm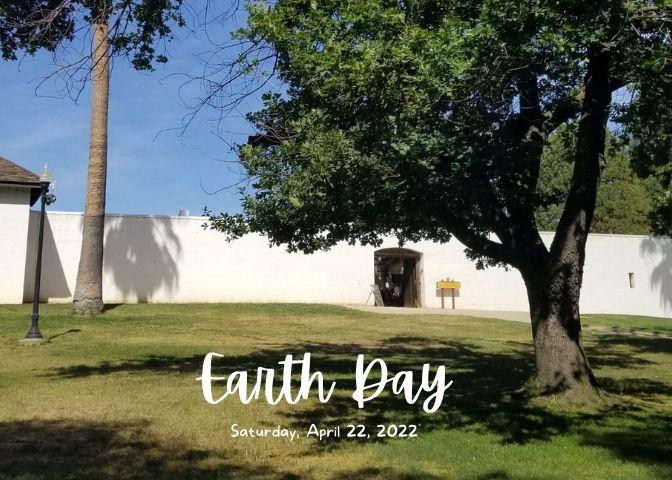 Friends of Sutter's Fort is pleased to announce that we will be hosting free community events at Sutter's Fort State Historic Park (SHP) for Earth Day 2023.
10 am to 5pm: Enjoy the beautiful park grounds while you shop local! Our new Made by Friends Market will feature repurposed, handmade and locally designed items. We are currently seeking vendors to join us for the Made by Friends Market, learn more on our website.
6 pm to 10 pm In the evening, join us for our new Films with Friends outdoor movie series.
We hope you will join us to celebrate Earth Day!