Extended Summer Hours
Saturday, September 4th
5PM to 8PM
Normal entry fees apply, no reservations needed.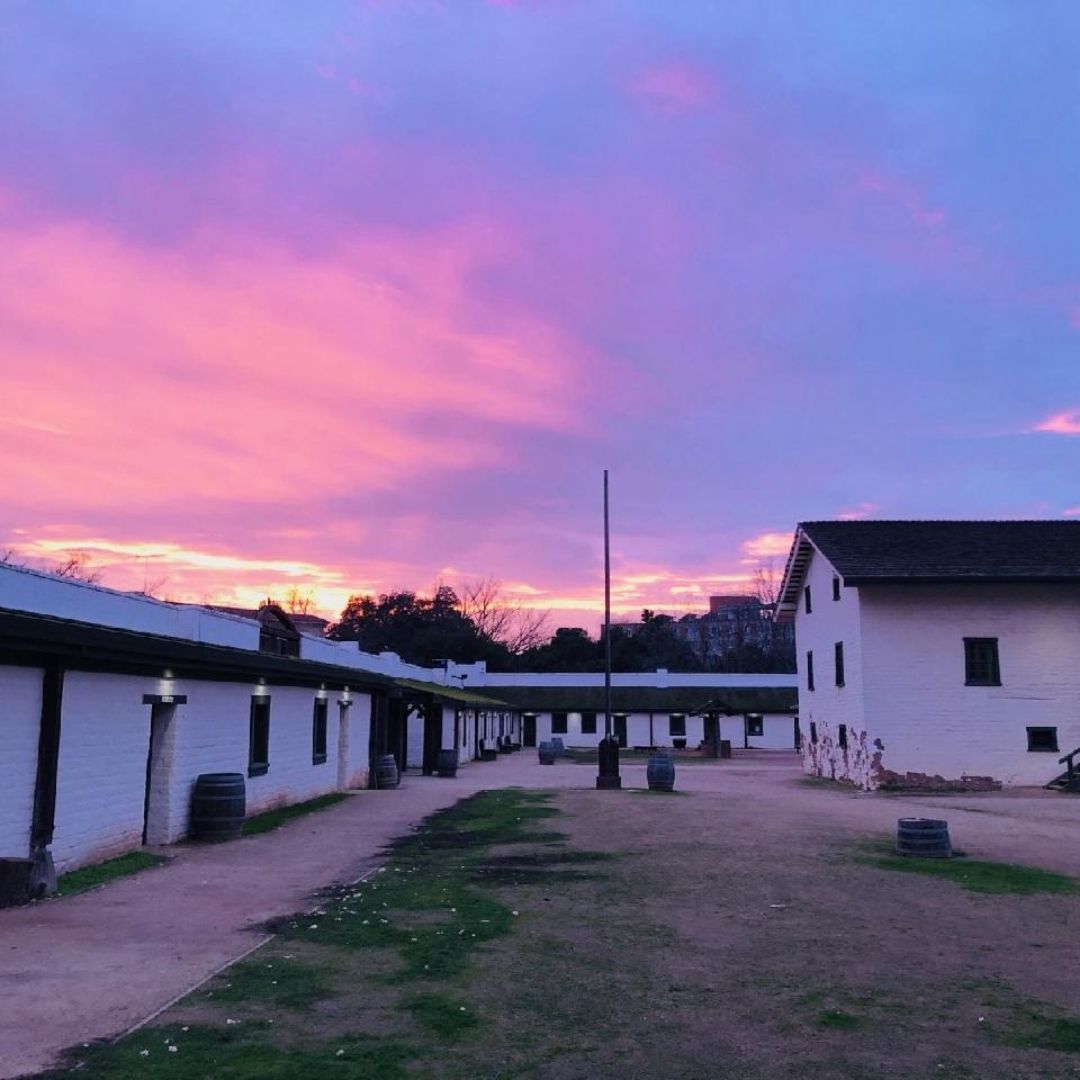 Looking for the perfect summer evening activity? Plan an evening visit to Sutter's Fort! 
For the first time, our partners at California State Parks are offering extended summer hours during July!  Normally Sutter's Fort closes at 5PM, however on Fridays and Saturdays operating hours will be extended to 8PM through Labor Day weekend.
Summer evening visits to Sutter's Fort provide more shade and beautiful sunset views! We encourage you to pair your self-guided tour of Sutter's Fort with a picnic in the park or visit to a local Midtown restaurant.
Normal entry fees apply. Please contact Sutter's Fort State Historic Park at 916-445-4422 for more information.