First Friday Fun Flow: Yoga at the Fort
Friday, May 1st
Starting at 6:00PM
Free Community Event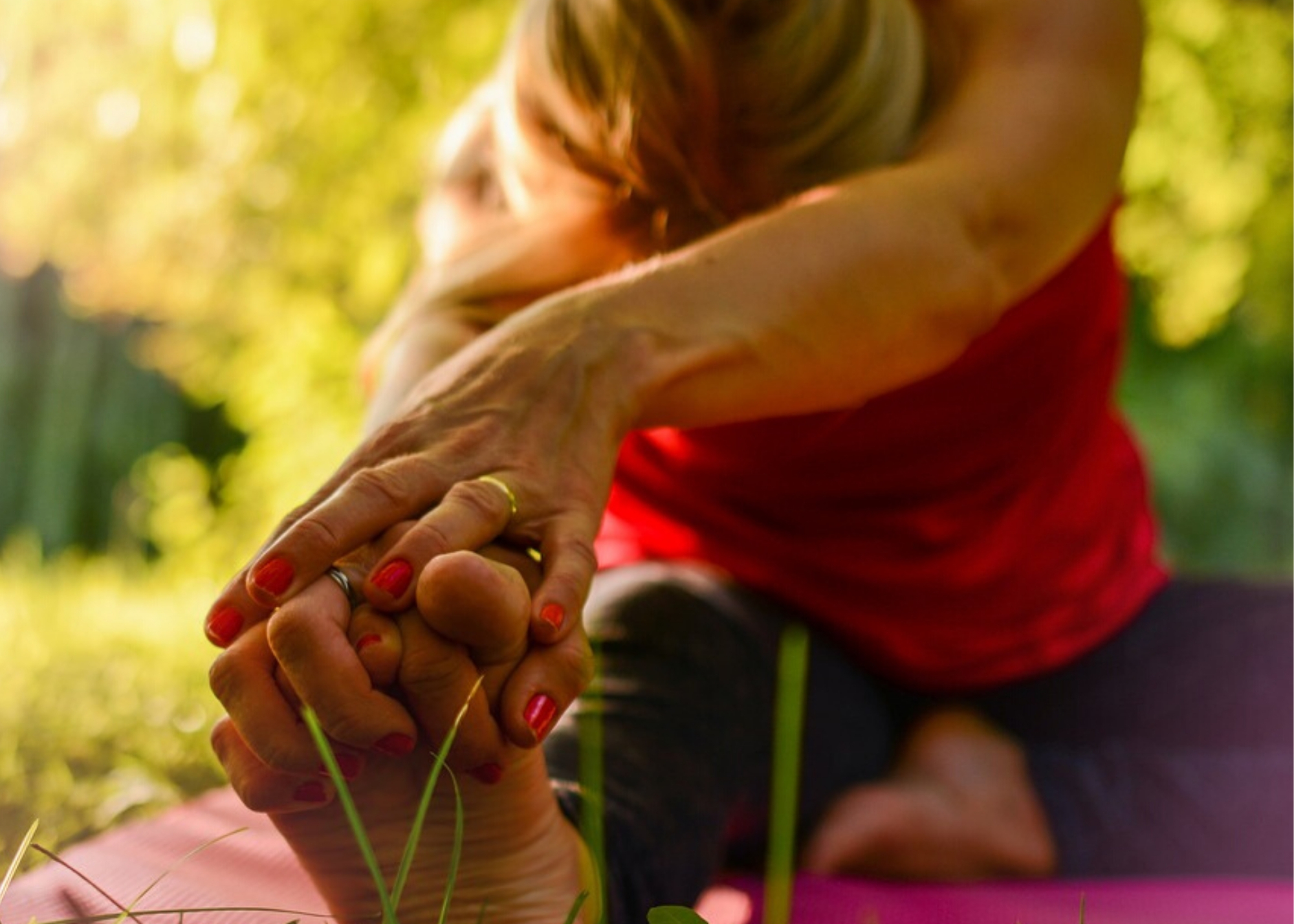 Get your yoga mat ready… First Friday Fun Flow: Yoga at the Fort is returning to Sutter's Fort State Historic Park (SHP) this summer! This popular summer series of classes is presented by our friends at Midtown Association.
These all-levels, music-themed, vinyasa-style yoga classes are offered FREE on the historic grounds of Sutter's Fort SHP. with classes taking place on the first Friday of each month – May through September.
Everyone is welcome! Give yourself permission to take rest when need to, modify as necessary, and show up as you are.
Classes meet at the corner of 26th and L Streets.
For more information, visit Midtown Association.