Giving Tuesday 2022
Wednesday, November 30th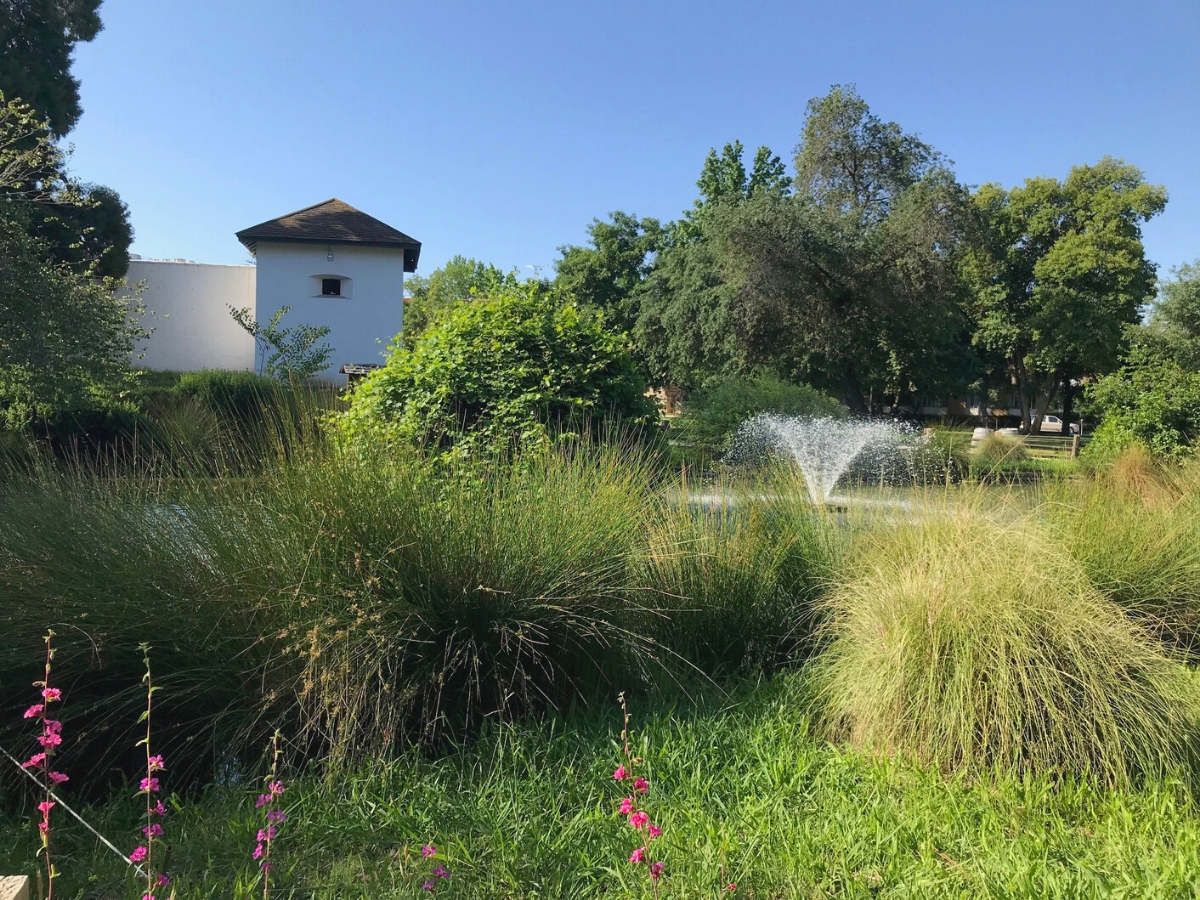 Since 2012, Giving Tuesday has provided an opportunity to come together to create a more generous world.
Please consider making a donation or becoming a member of Friends of Sutter's Fort during Giving Tuesday (Tuesday, November 29).
Your generosity builds a legacy. creates lifelong memories and meaningful experiences – for you, for students, and for every generation of visitors.