Movies at the Fort
Saturday, August 8th
Movies Begin at Sunset
Free Community Event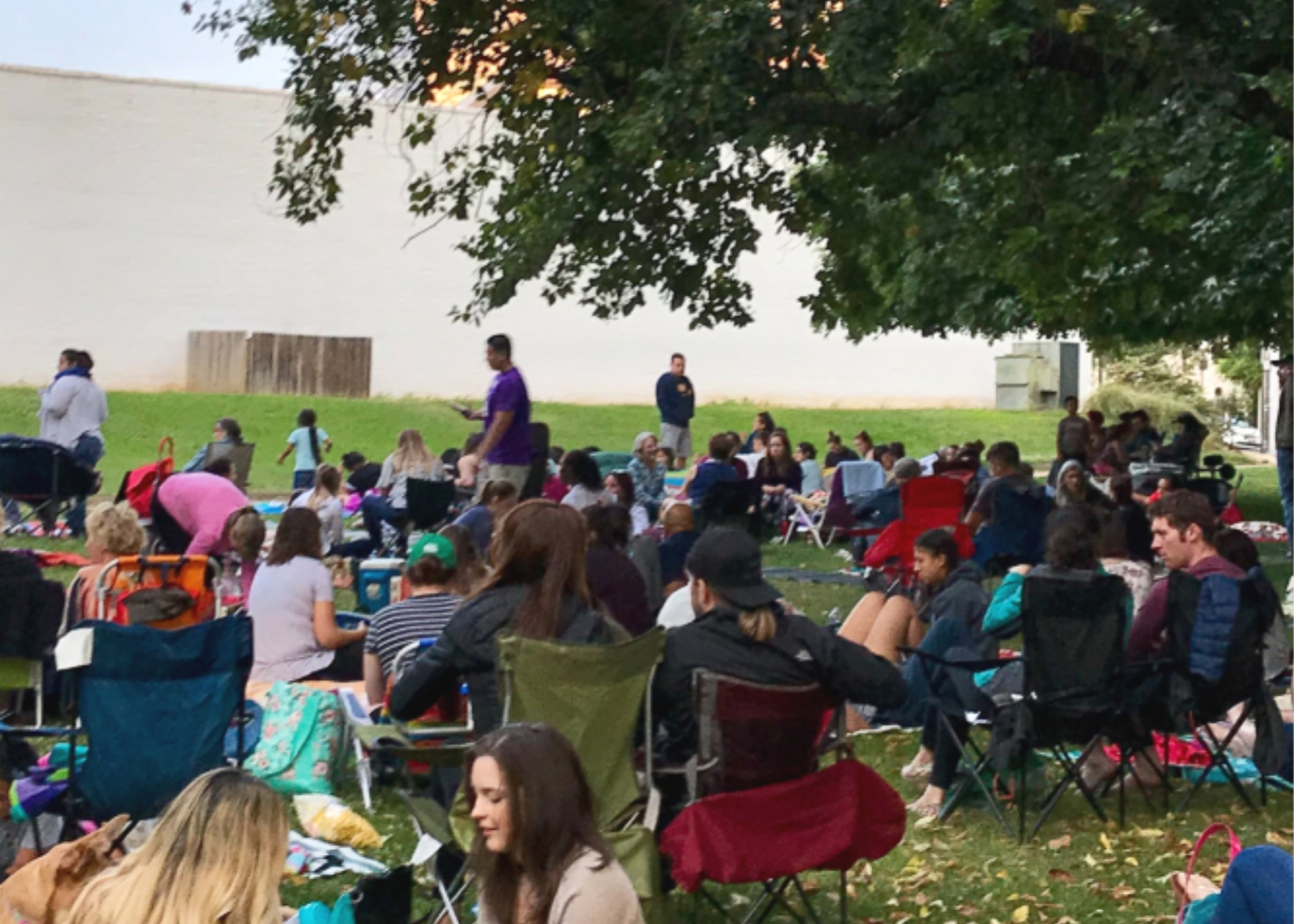 You asked for it, Sacramento… and our friends at Midtown Association listened… Movies at the Fort have returned – June through August!
This family-friendly movies series kicks off on Saturday, August 8th, with a FREE summer showing of "Captain Marvel".
Movies again start at sunset and are screened on the west wall of historic Sutter's Fort State Historic Park. Arrive early and bring a blanket, lawn chairs, and friends!
A BIG thank you to our friends at Midtown Association for hosting this popular summer movie series in partnership with Sutter Health and California State Parks.