Opt Outside on November 25
Friday, November 25th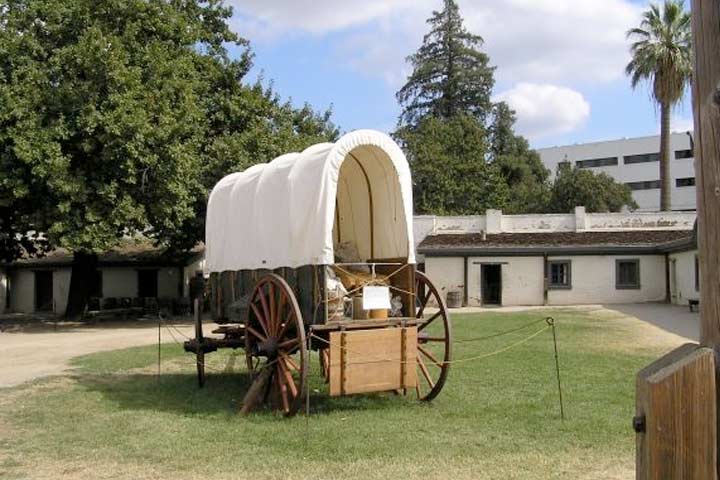 Join the movement and Opt Outside on Friday, November 25.  This annual movement (started by the outdoor retail company REI in 2015.) encourages people to spend time in nature rather than in Black Friday crowds. After all, the holidays can be stressful, and studies show being outside may have positive mental and physical health benefits.
While there are many activities to choose from to get outside on November 25, we encourage you to spend it with us at Sutter's Fort. Enjoy a self-guided tour at your own pace. Please note that normal entrance fees apply- a bargain at just $5 adults, $3 youth, kids under 5 are free.
Or, you can enjoy the public park grounds at Sutter's Fort which are open from sunrise to sunset. Its the perfect place to take a walk (dogs are welcome on-leash), have picnic or play outdoor games. 
While you are at Sutter's Fort SHP, don't forget to walk over to the State Indian Museum to enjoy the Annual Native Arts and Crafts Market taking place from 10:00am to 3:30pm on Friday and Saturday (November 25 and 26).