Hands on History: S.T.E.A.M at the Fort
Saturday, March 28th
10:00am to 4:30pm

View this event on Facebook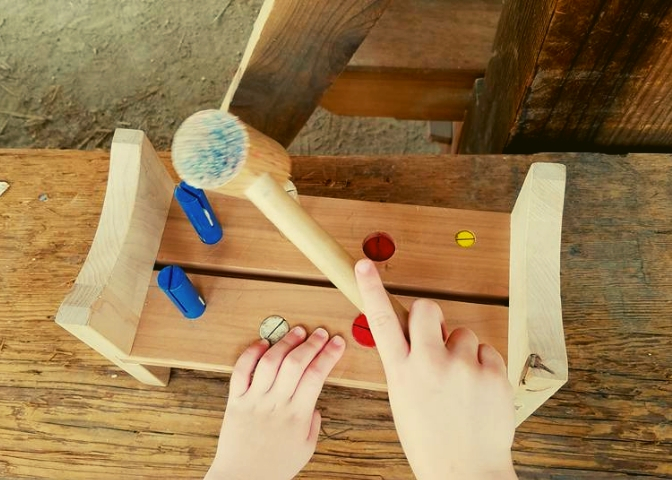 This engaging Hands on History event encourages visitors of all ages to think, create, and innovate!
Sutter's Fort State Historic Park (SHP) is rich in Science, Technology, Engineering, Art, and Mathematics (S.T.E.A.M.). Join us to learn about S.T.E.A.M. in early California and how it made life on the frontier both easier and possible.
This event will be held rain or shine.
Admission cost is $7.00 for adults, $5.00 for your, and children (5 & under) are free. Purchase your tickets at the gate!
Please note that Friends of Sutter's Fort members receive discounted admission to this and other special events. Not a member? Join today!
For more information, please call the Sutter's Fort SHP park kiosk at (916) 445-4422.