Shop Traders' Faire!
Sunday, April 19th
10:00am to 5:00pm

View this event on Facebook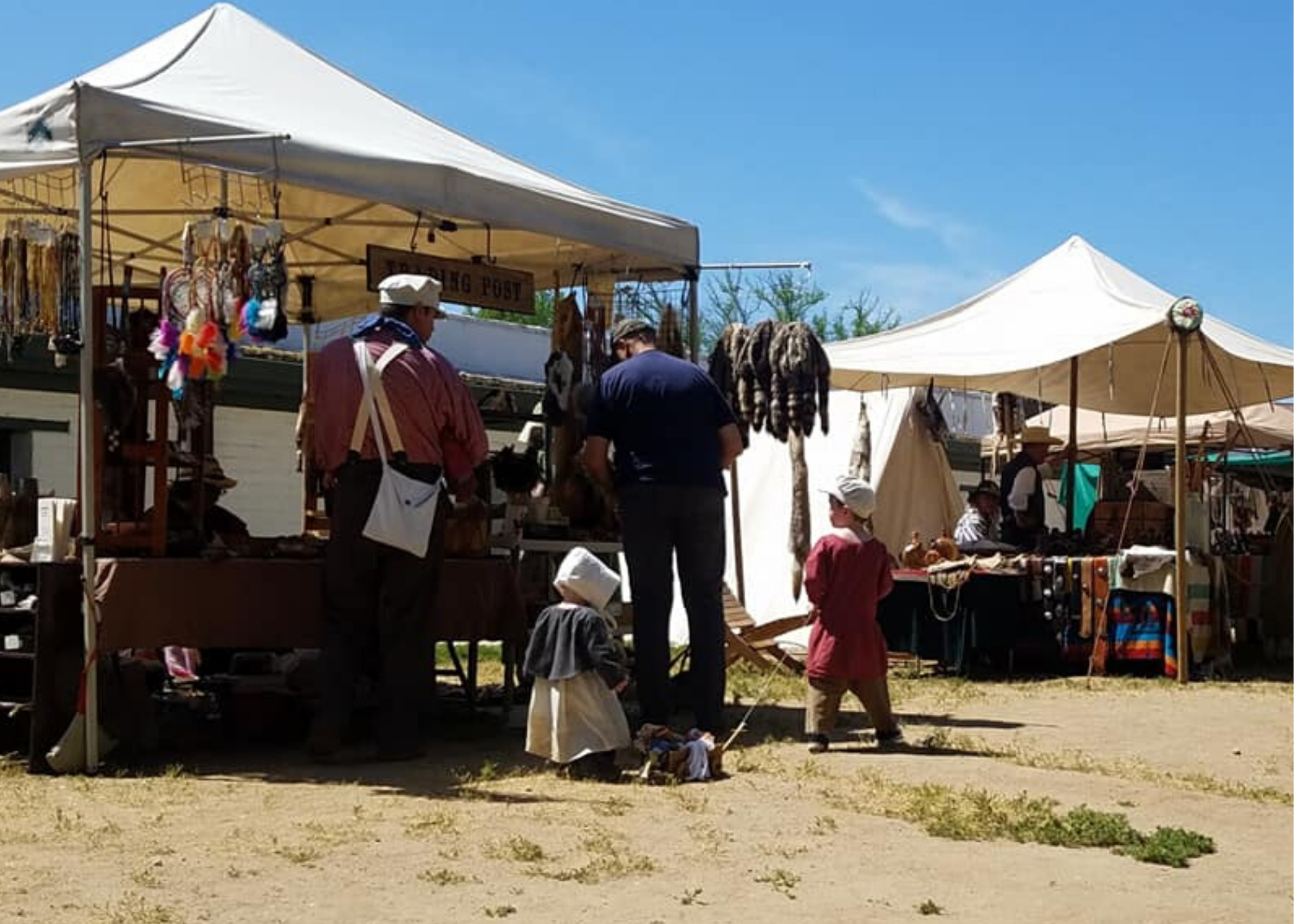 Offered just once a year, this makers mart gives you the unique opportunity to shop within the walls of Sacramento's oldest structure. Learn about the past as you purchase one-of-a-kind gifts, curiosities, reproductions, and wares, many of which are sold from vendors dressed in historic attire!
Admission cost is $7.00 adults, $5.00 for youth, and children (5 & under) are free. Purchase your ticket at the gate!

Friends of Sutter's Fort members receive discounted admission and a special gift when they visit our Sutter's Fort Museum Store. Not a member? Become one today!
Stay tuned for more information!
Are you or someone you know an artisan or purveyor of fine things? If so, we'd love to have you join us as a vendor at this event! Submit your vendor application today!