Splendor & Elegance: Tour of the Leland Stanford Mansion
Saturday, February 22nd
11:00 am to 1:00 pm
Free for Members

View this event on Facebook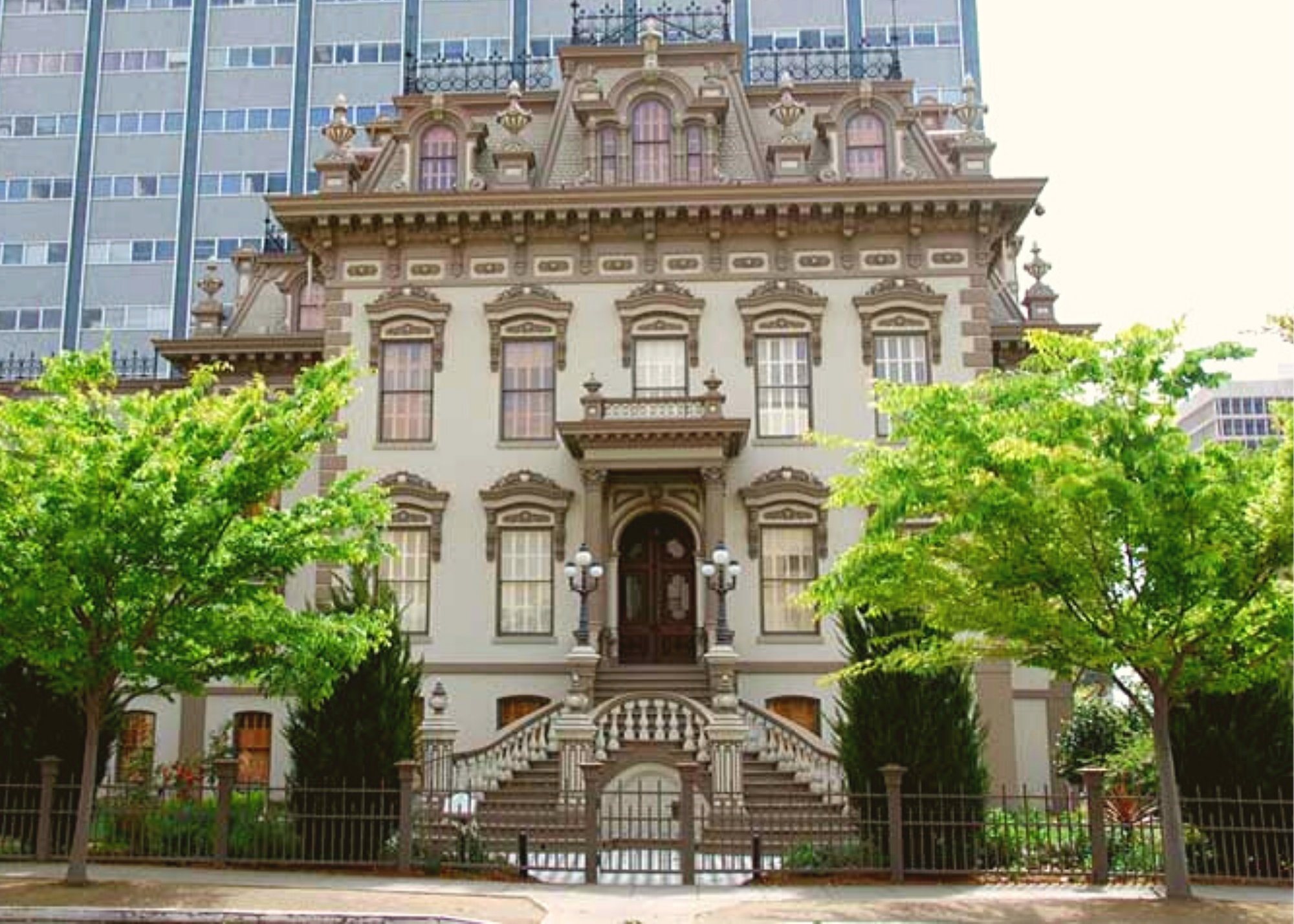 Known for their influence and wealth, Leland (a member of "The Big Four") and Jane Stanford were also widely recognized for their philanthropic giving. An example of this legacy is seen in the reconstruction of Sutter's Fort during the 1890s. Adjusting for inflation, their combined donation of $900 is roughly equal to over $25,000 today.
In addition to their generosity, the Stanford's also took great pride converting their modest Sacramento home into an architectural marvel enjoyed by visitors and dignitaries from all over the world.
Join Friends of Sutter's Fort on our first member event of the year as we learn more about this very influential family and home. 
This special walking tour will provide a unique look into the lives of the Stanford's, the stunning splendor and elegance of their Victorian-era home, and it's legacy of service to all members of society.
Space for this speaking event is limited and registration is required.
This talk and tour will run approximately 1 hour and is FREE to Friends of Sutter's Fort members and their guests.
Not a member? Join our efforts and become one today!
For questions regarding this member event or membership in general, please contact Kyle Floyd, Marketing and Membership Coordinator, at kfloyd@suttersfort.org.