The Splendor of Germany: Tour of the Crocker Art Museum
Saturday, May 9th
Free for Members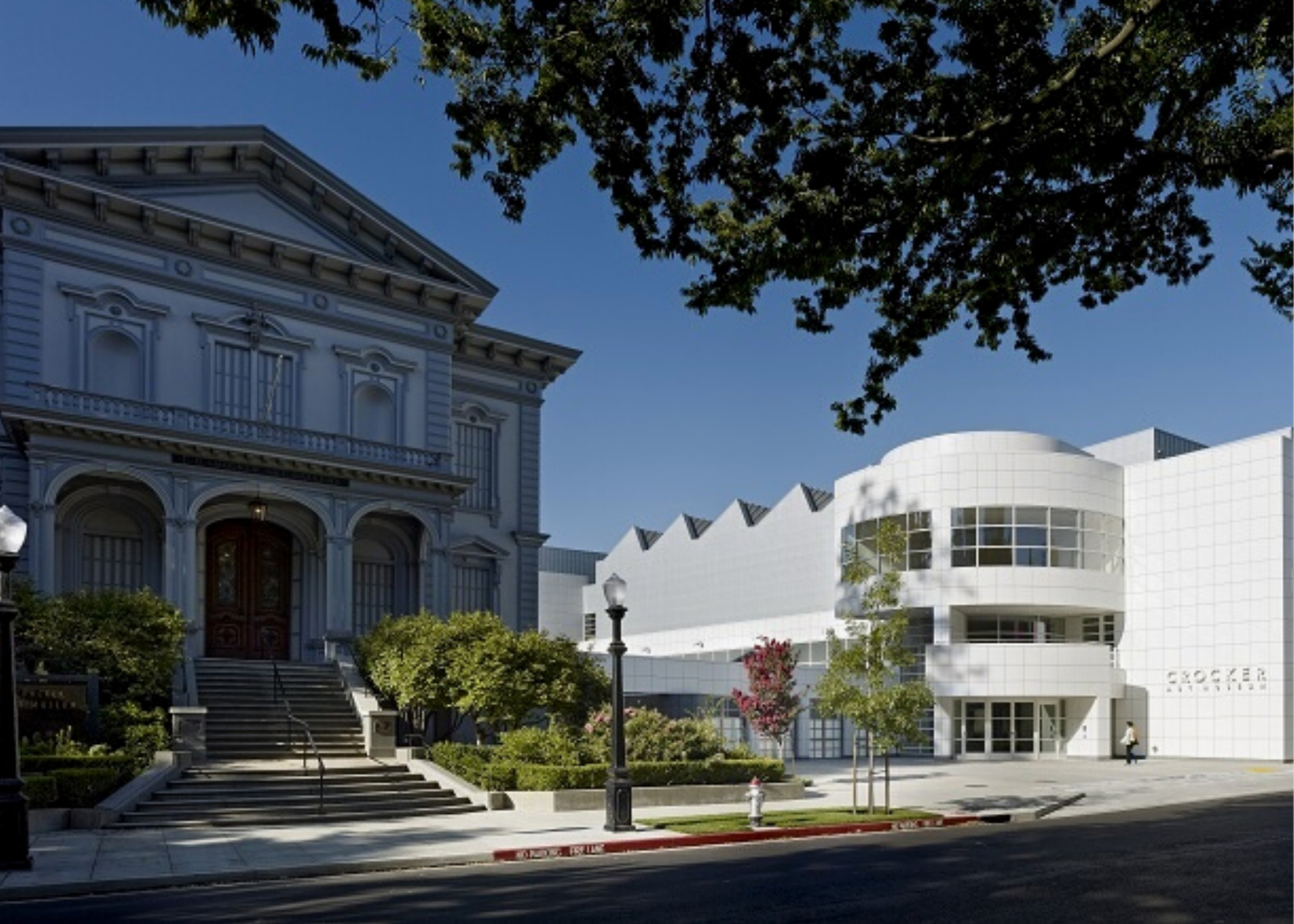 Note Regarding COVID-19 and Upcoming Events:
Due to concerns regarding COVID-19, we have made the difficult decision to postpone this event. A new date will be announced in the coming weeks.
As always, the health and safety of our visitors, volunteers, and staff is of the utmost importance and we are working with California State Parks to communicate any changes that may take place due to COVID-19.
---
Event details: 
In the 1830s, a young Johann August Sutter fled his native Europe looking for a new life on the North American frontier. Born in Germany, on the border of Switzerland and the Grand Duchy of Baden, Sutter witnessed a dynamic European landscape. One recovering from centuries of invasion and war, and one undergoing severe socio-economic change.
Join us for our third member event of the season as we view "The Splendor of Germany" – the latest exhibit at the Crocker Art Museum.
Selected from the Crocker Art Museum's renowned collection of German drawings —one of the finest and earliest in the United States — this exhibition examines the major developments in German draughtsmanship over the course of the 18th century and the dynamic societies portrayed.
Each tour group will be led by one of the Crocker Art Museum's highly trained volunteers and is designed to encourage questions and discussion. Don't miss out on this fun opportunity to experience "The Splendor of Germany" at California's oldest public art museum!
This walking tour will last approximately one hour and is FREE to Friends of Sutter's Fort members and their guests.
Did you know that March is Museum Membership Month? Not a member? Join our efforts and become one today!
For questions regarding this member event or membership in general, please contact Kyle Floyd, Marketing and Membership Coordinator, at kfloyd@suttersfort.org.