Tour by Chocolate
Saturday, May 4th
5:30pm to 9:30pm
Member Ticket Discount

View this event on Facebook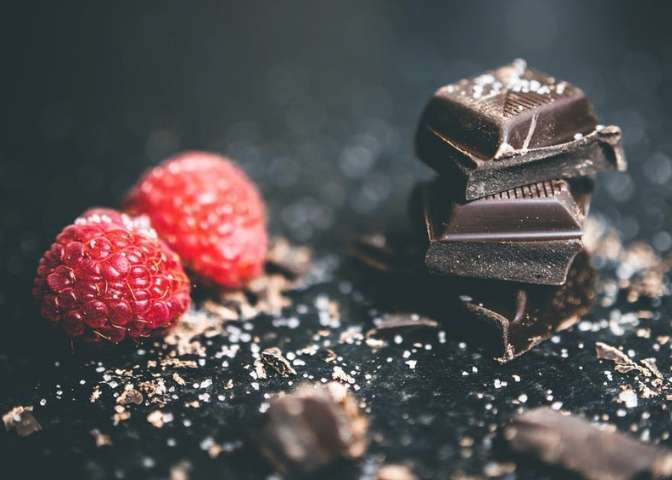 Join Friends of Sutter's Fort for an evening tour combining two of our favorite things – history and chocolate!
Discover the fascinating history of the people who lived, worked, and visited Sutter's Fort during its storied past, sampling chocolate inspired treats along the way.
A special thanks to our Chocolate Sponsors who will provide samples during this tour:
Guided evening tours at Sutter's Fort are a rare treat – with only one other evening tour currently offered (our beloved Candlelight Tours held every November). Don't miss out on this unique opportunity to explore Sutter's Fort and indulge your sweet tooth!
Pricing
$25 General Admission – Tickets on sale now!
$20 Member Admission – Members receive access to discounted tickets! Not a member? Join today!
Tickets are non-refundable or transferable.
Event takes place regardless of weather. Please come prepared if there is rain or heat.
Tour Details
Each guided tour is scheduled to last approximately 1 hour; chocolate inspired beverages and treats will be served along the way.
Guests are encouraged to stay afterward to socialize with Sutter's Fort docents and staff and enjoy cake and other treats in the designated serving area.
All proceeds from this event will support the ongoing efforts of the Friends of Sutter's Fort, a nonprofit 501 (c) (3) organization that collaborates every day with California State Parks to preserve and protect historic structures and artifacts, and to engage visitors of all generations with meaningful educational experiences.