Tour of the Maidu Museum and Historic Site
Saturday, December 1st
Free for Members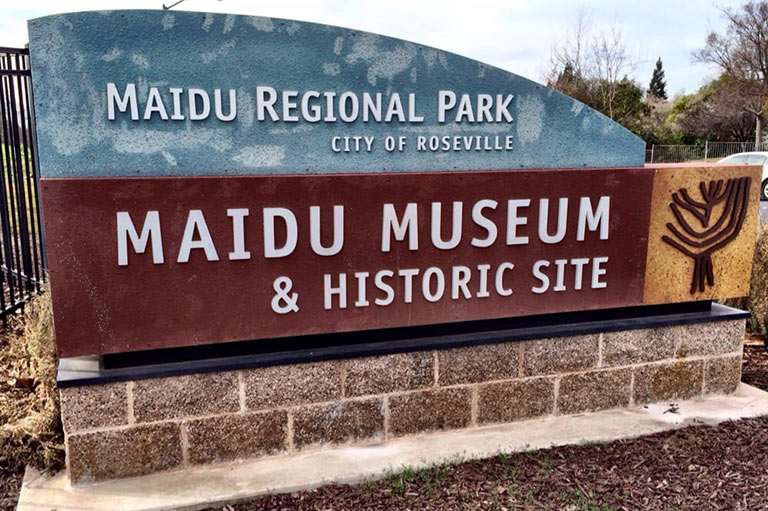 Join Friends of Sutter's Fort for a special tour of the Maidu Museum and Historic Site on Saturday, December 1st! During this behind the scenes tour, you'll have the chance to experience the life ways and culture of the Nisenan Maidu who called the Sacramento Valley home for thousands of years.
While the museum presents interactive exhibits and displays, the outside trail wandering through the historic site offers visitors a chance to see hundreds of bedrock mortar holes and deeply carved petroglyphs.
This walking tour will run approximately 1.5 hours long and is FREE to members of the Friends of Sutter's Fort. Not a member? Join today so that you don't miss out!