About Friends of

Sutter's Fort
Friends of Sutter's Fort is a 501c3 charitable foundation. 
Every day we collaborate with California State Parks to preserve and protect historic structures and artifacts, and to engage visitors of all generations. We deliver critical funding and support necessary to provide over 50,000 students each year with educational experiences. 
Note: Friends of Sutter's Fort is working remotely during the roof replacement project currently underway at the park. Our Museum Store is currently closed, and a POP-UP store will open soon in Old Sacramento. You may continue to place online orders.  
Our History
Friends of Sutter's Fort can trace its history back to 1979, known then as the Sacramento Historic Sites Association. In 1990 the Sacramento Historic Sites Association split into several nonprofit associations – each dedicated to a specific State Historic Park in Sacramento. Our sole purpose is to support, protect and enhance Sutter's Fort State Historic Park and its programs.
We are currently one of nearly 90 nonprofit organizations throughout California with a state park cooperating association contract which sets us apart from other nonprofit organizations, and allows us to partner and work side by side with California State Parks.
Our Work
Since our founding, we have been dedicated to helping California State Parks bridge the funding gap between what is allocated annually to Sutter's Fort State Historic Park, and what is needed in order to restore historic structures, preserve important artifacts and provide exceptional educational programming to the nearly 50,000 students who visit the park each year.
Friends of Sutter's Fort has provided nearly $1 million in funding to California State Parks for Restoration/Preservation Projects and over $400,000 to support educational programs and critically needed state park staffing.  We also fund program materials, event expenses, marketing and other administrative costs to help maintain operations and improve the visitor experience.
Our organization also works to provide grants, fee waivers and other financial assistance to schools who seek to participate in field trips at Sutter's Fort State Historic Park. Our grant programs help teachers overcome hurdles that may otherwise prevent them from being able to bring students on-site. 
We also host and support events that increase community access to Sutter's Fort State Historic Park and activate the public park grounds. 
Upcoming Events Hosted by Friends of Sutter's Fort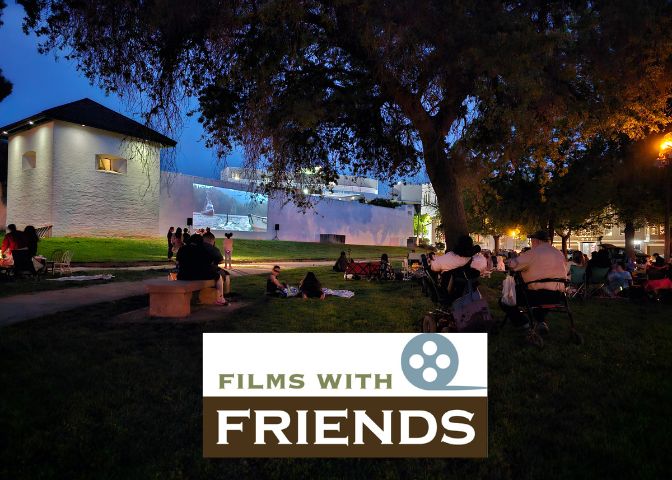 Saturday, October 21st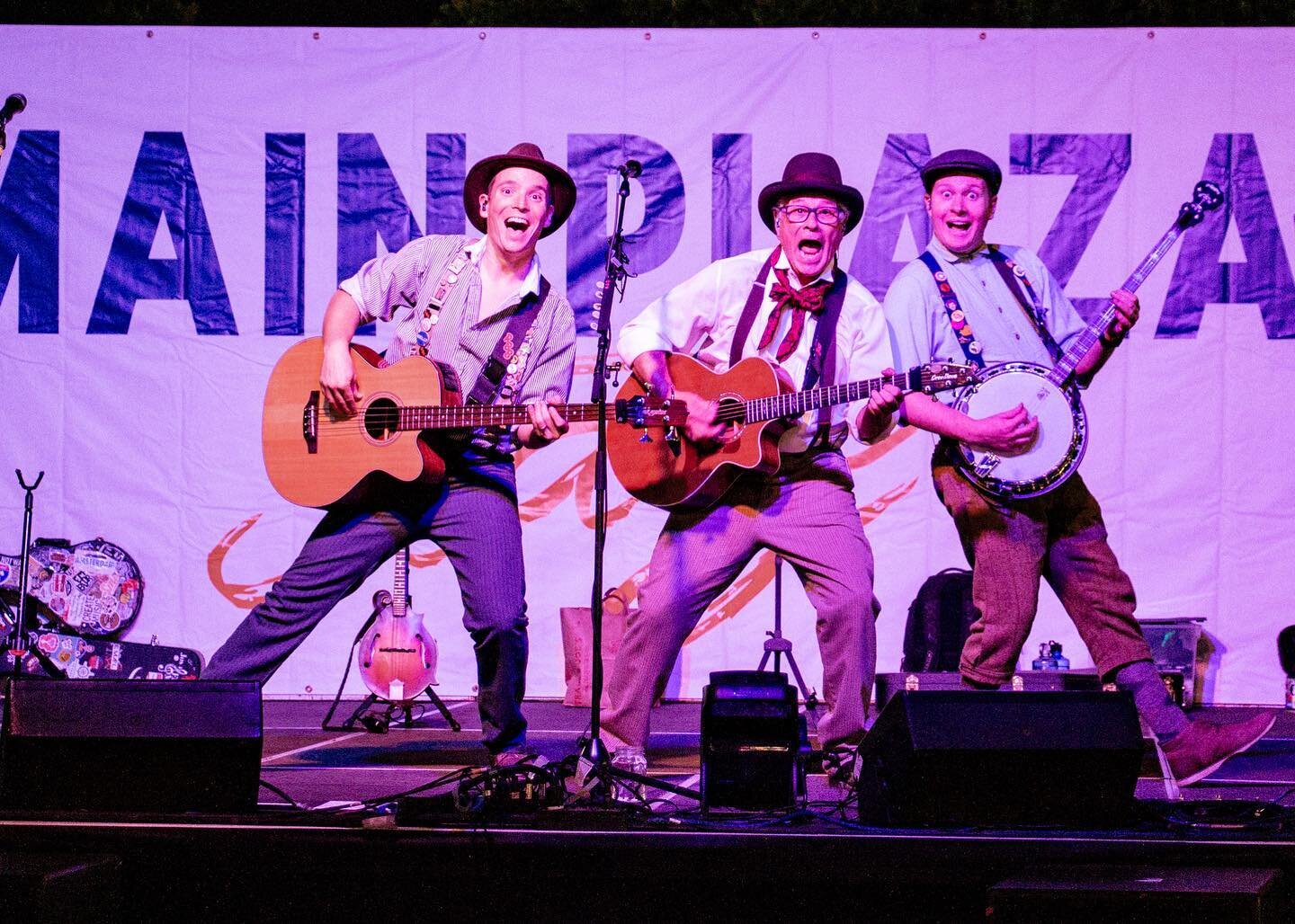 Thursday, October 26th
Advanced Tickets Required
Current Priorities
Connecting community members to the benefits of parks and museums
Strengthening educational programs 
Helping all park visitors feel welcome