We support educational programs and experiences at Sutter's Fort
State Historic Park
We collaborate with California State Parks to preserve and protect historic structures and artifacts at Sutter's Fort State Historic Park
Support our efforts by shopping at our online Museum Store. You'll find carefully curated books, craft kits, gifts and more.
Since March 2020, more than 7,000 students have participated in FREE virtual field trips offered by Sutter's Fort State Historic Park.
Efforts are underway to create a new Interpretive Master Plan for Sutter's Fort that tells a broader, more inclusive story of Sutter's Fort.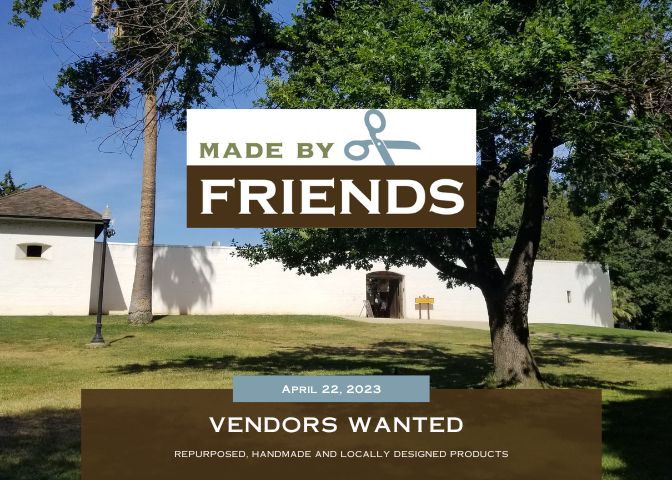 Saturday, April 22nd
10AM to 5PM
We will be keeping vendor applications open until March 27, 2023 or until all spaces have been taken. Please note that not all vendors who apply will be approved.