We support educational programs and experiences at Sutter's Fort
State Historic Park
We collaborate with California State Parks to preserve and protect historic structures and artifacts at Sutter's Fort State Historic Park
Support our efforts by shopping at our online Museum Store. You'll find carefully curated books, craft kits, gifts and more.
Admission fees are being waived during this phase of the rood replacement project…
Efforts are underway to create a new Interpretive Master Plan for Sutter's Fort that tells a broader, more inclusive story of Sutter's Fort.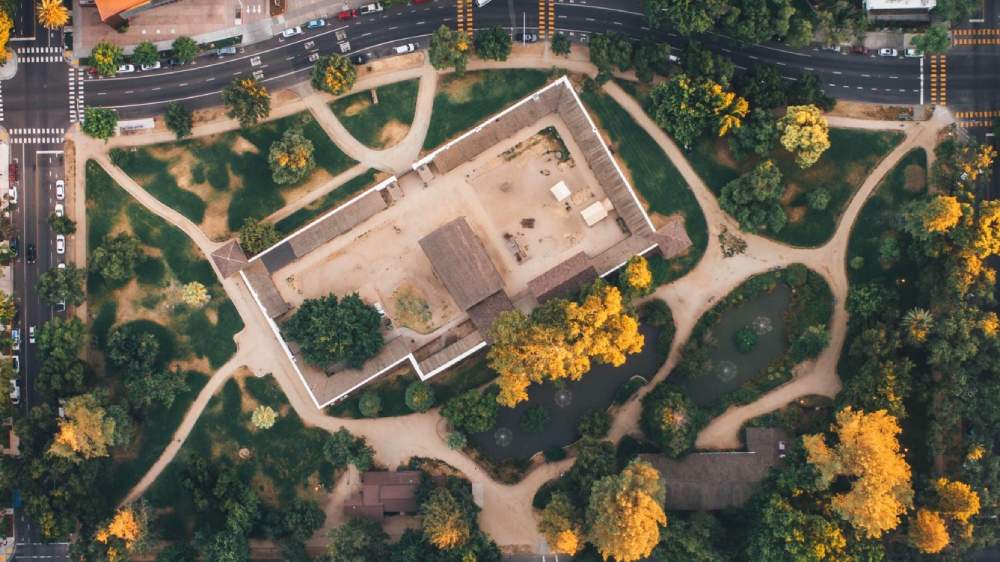 More news on our roof project…
No events currently scheduled.