Educa­tional Programs
Sutter's Fort State Historic Park is a premier destination for educational experiences in California, serving over 50,000 students annually.
Educators have a variety of educational programs to choose from to meet the needs of their classrooms. Sutter's Fort serves public and private schools and homeschool groups, as well as youth groups and adults education.
As the nonprofit partner to Sutter's Fort, Friends of Sutter's Fort works with our donors to support the following programs. We also provide grants and financial assistance to schools to help them overcome barriers that may prevent them from visiting Sutter's Fort.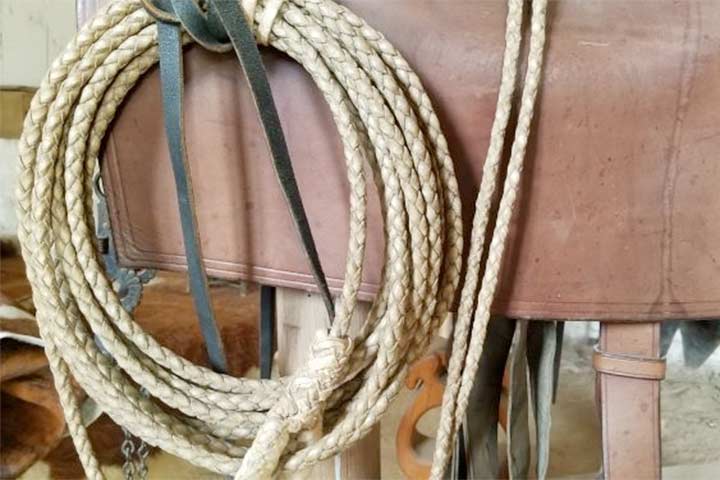 This immersive 24-hour program serves over 50 schools and nearly 5,000 students each year. During this program, students spend the night at the Fort.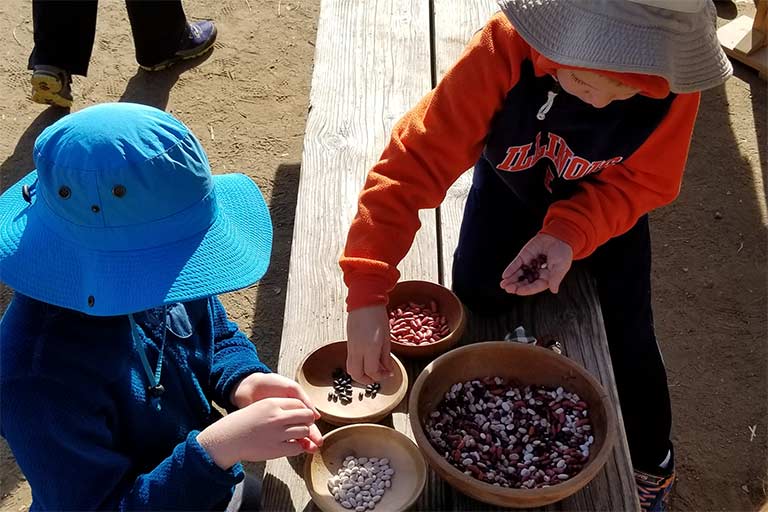 An alternative to the overnight program, students spend 8 hours at Sutter's Fort SHP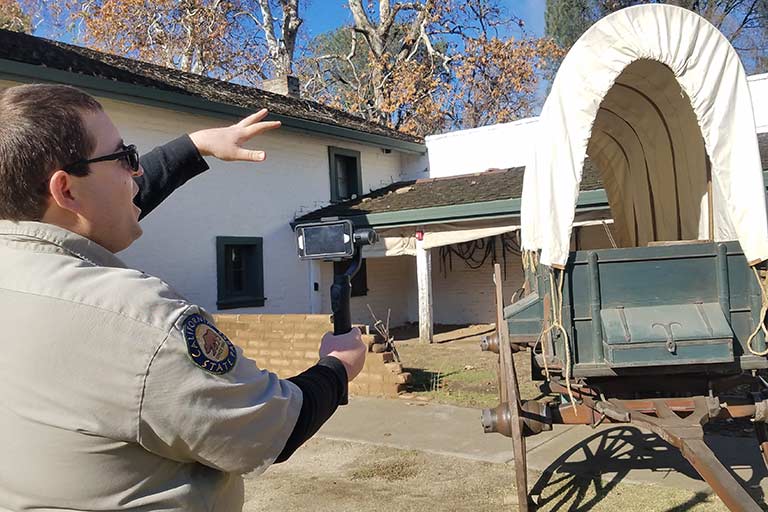 Through PORTS (Parks Online Resources for Teachers and Students ®) educators can sign up for free, virtual field trips allow students to experience Sutter's Fort SHP from their classroom.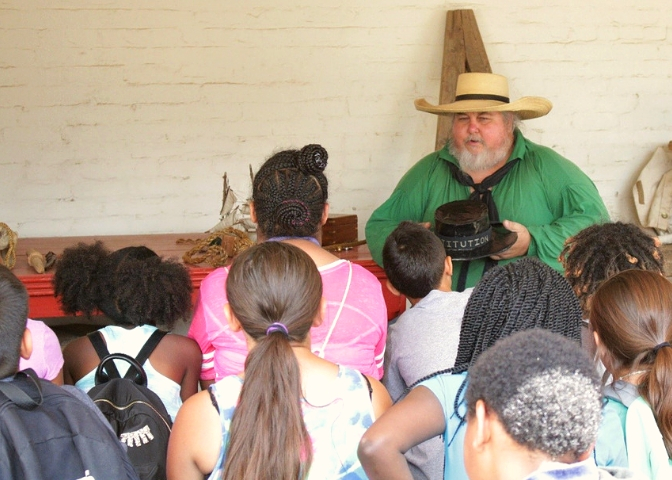 California State Parks has launched a new School Tour Program for 3rd through 6th grade students. This tour replaces the former Sutter's Fort or Bust and Harvest and Hides programs. This program is available October through June.  
Many schools decide to visit Sutter's Fort in conjunction with another site on the same day. Some of the most popular joint field trip options include the California State Indian Museum, the B Street Theatre, the California Railroad Museum and the Sacramento History Museum.