22nd Annual Sacramento Free Museum Day
Saturday, February 1st
10:00am to 4:30pm
Free Community Event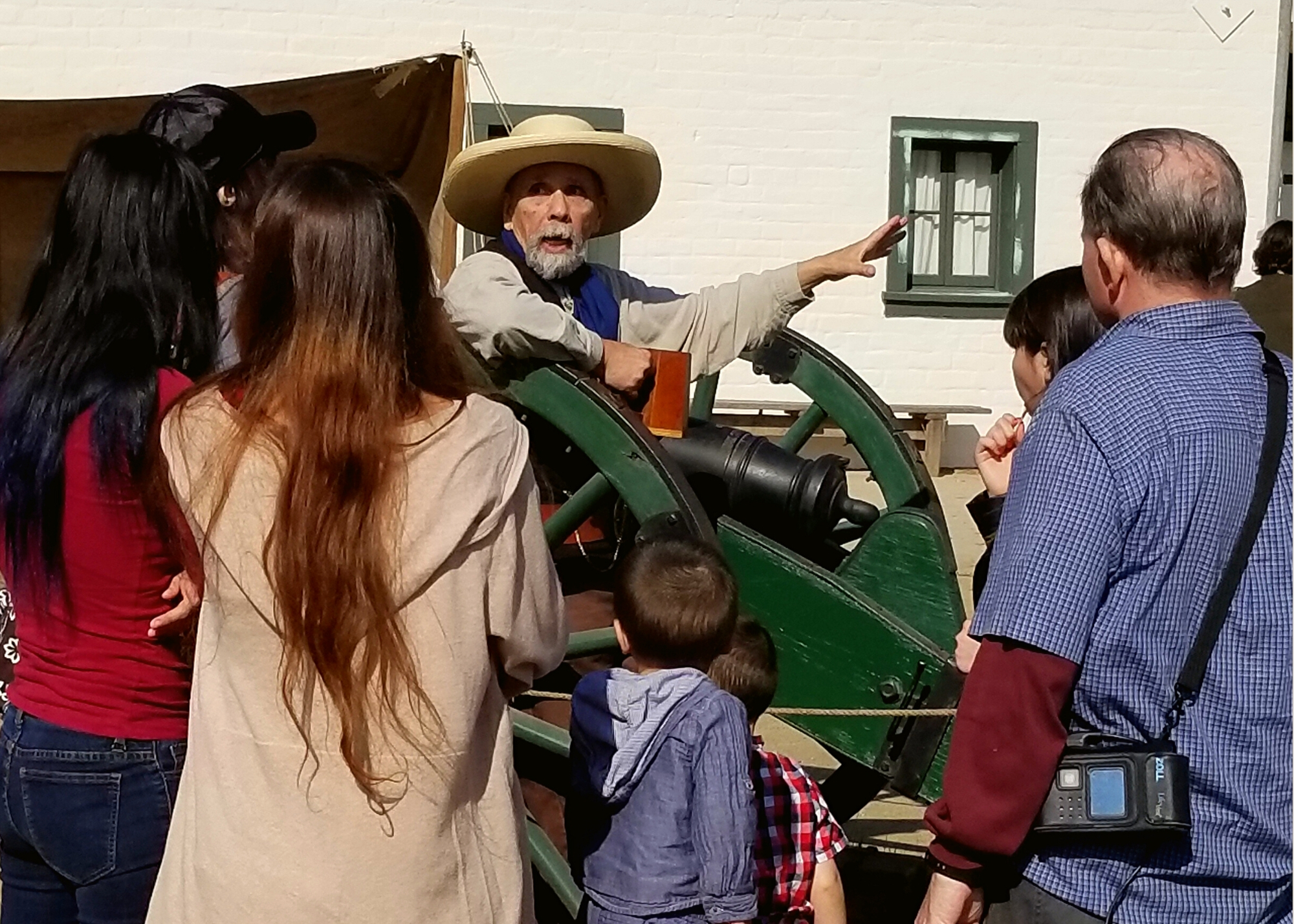 We're pleased to announce that Sutter's Fort State Historic Park will once again participate in Sacramento Free Museum Day by offering free admission on Saturday, February 1st.
Coordinated by the Sacramento Area Museums (SAM), this popular annual event is designed to encourage all members of the community to get out and explore the region's incredible wealth of art, history, science, and wildlife. Many of the museums are within walking distance of each other and all are easily accessible via public transportation.
Pro Tip: Event coordinators suggest that guests plan to visit no more than two or three different museums on this day in order to allow adequate time to enjoy the experience and to travel between individual sites.
Learn more about Sacramento Free Museum Day, including participating museums, here!