Member Event: Educational Programs Talk and Tour
Tuesday, May 21st
6:00 pm to 7:00 pm
Free for Members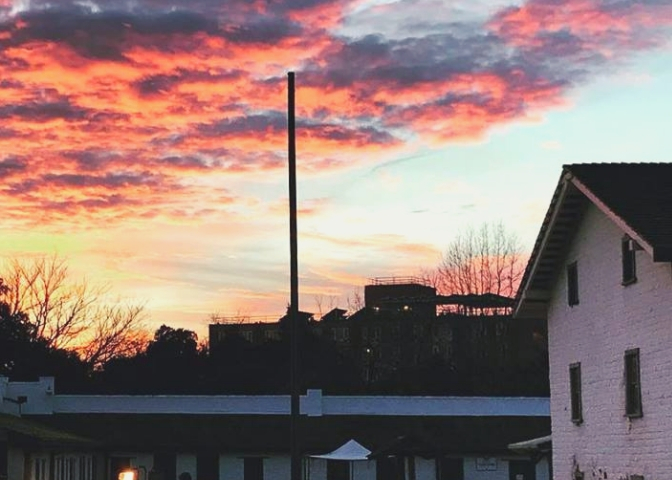 Curious to see your membership support at work? Join Friends of Sutter's Fort for a special talk and tour to learn more about the history of the educational programs at Sutter's Fort State Historic Park. We'll hear from California State Parks about the Environmental Living Program (ELP) and other educational programs at Sutter's Fort SHP, witness an evening session of ELP in action, and listen in on the talented musical group, The Harmonatras, as they lead our visiting school in historic song and dance.
Don't worry, there will be plenty of opportunities for you to sing and dance too!
This presentation will run approximately one hour and is FREE to Friends of Sutter's Fort members and their guest. Limit 20 people.
For questions regarding this member event or membership in general, please contact Kyle Floyd, Marketing and Membership Coordinator, at kfloyd@suttersfort.org.