Light Art Grand Tour
Thursday, October 25th
Approx 7PM to 8PM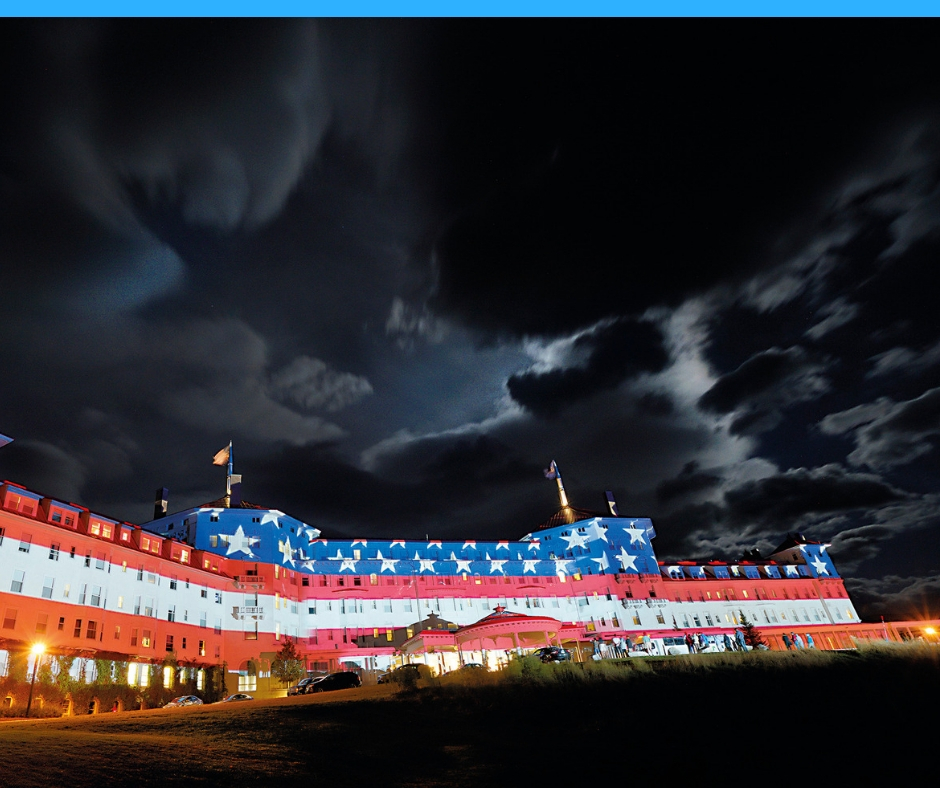 Friends of Sutter's Fort invites you to join us as world-renown light artist Gerry Hofstetter illuminates Sutter's Fort State Historic Park as part of a  50 state art project "Light Art Grand Tour".  
Sutter's Fort State Historic Park is the ONLY illuminated historic site in California selected for the Light Art Grand Tour, joining other iconic landmarks such as Mount Rushmore and Mount Vernon.  
During the illumination, Mr. Hofstetter will project approx. 20 larger than life images on the white walls of Sutter's Fort during the course of just one hour. The illuminations will take place on the exterior walls, and visitors are welcome to view the illuminations from the grounds of Sutter's Fort. You will not want to miss this once-in-a-lifetime light art experience at Sutter's Fort SHP!
Plan Your Visit
The best viewing areas will be the corner of 28th and L St.  Friends of Sutter's Fort encourages visitors to spend the evening in the Sutter District- grab a bite to eat and then walk over to Sutter's Fort to view the illumination and take photos. Parking in the immediate area surrounding Sutter's Fort is limited, so please plan to park and walk over to Sutter's Fort.  We encourage you to take photos and share on social media using the the hashtags #lightthefort  and #suttersfort
Artists Reception
Friends of Sutter's Fort will host a special Artists Reception during the Light Art Grand Tour. Artists Reception attendees will experience the illumination of the historic Central Building (the oldest remaining building in Sacramento) and enjoy a dessert and wine reception.  The reception will be from 7:30 to 9PM on October 25 and limited to just 60 people.  All proceeds will benefit the Friends of Sutter's Fort and our ongoing efforts to support the historic preservation projects and educational programs that bring history to life at Sutter's Fort State Historic Park.  For more information about the Artists Reception, contact Linsey Fredenburg Humes at linsey@suttersfort.org or call 916-323-7626.
About the Artist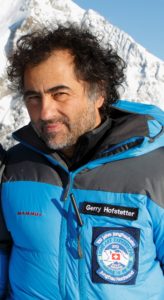 Gerry Hofstetter is a world-renowned artist. He uses light art to transform buildings, monuments, and natural landscapes throughout the world.   Mr. Hofsetter is selecting 50 US Monuments to spotlight – one per state – exploring US history and the common roots of the United States of America and Switzerland as part of his Light Art Grand Tour. Visit his website.