Tour by Chocolate
Saturday, May 12th
6:00 pm to 7:30 pm
Member Ticket Discount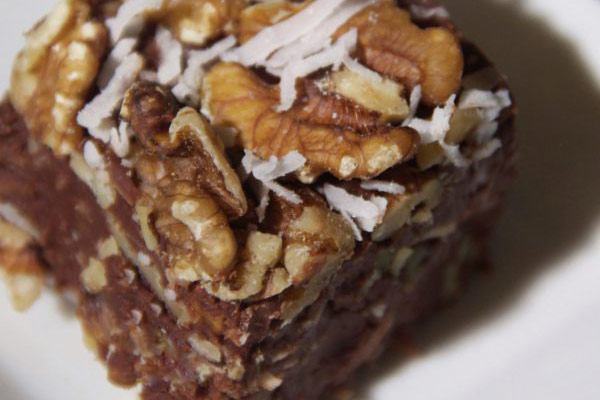 Join the Friends of Sutter's Fort on May 12th as we combine two of our favorite things, history and chocolate for one great event- Tour by Chocolate! Discover fascinating aspects of history all while indulging on yummy treats along the way.
In this delicious inaugural tour, you'll be treated to a 45 minute evening walking tour of Sutter's Fort. During the walking tour, our talented Fort staff, volunteers and docents will lead you to five to six rooms where you will learn about the history of Sutter's Fort, and the Fort's interesting connections to chocolate!
Chocolate samples provided during on the tour will include many locally produced treats including confections by:
Midtown's own, Ginger Elizabeth Chocolates
Award winning fudge creator, Z. Cioccolato
Traditional Toffee extraordinaire, Tombo Toffee
Slow Chocolate Bars by Endorfin Foods
Drinking Chocolate by Cru Chocolate
Plus much more!
Don't miss this unique opportunity to explore Sutter's Fort, learn about the history of Sacramento, and enjoy chocolate treats!
All proceeds from this event will support the ongoing efforts of the Friends of Sutter's Fort.