Donors made an incredible impact on our efforts at Sutter's Fort SHP in 2019. Together we:
Provided over $3,400 in financial assistance to schools participating in the 2019-2020 Environmental Living (ELP) and Environmental Studies (ESP) programs. See a full listing of schools receiving assistance here.
Funded important educational and interpretive program staffing for California State Parks.
Supported efforts to bring more events and activities to Sutter's Fort SHP, such as our inaugural Sunset & Strings Jamboree featuring New World String Project. Check out this short video from this beautiful evening experience.
Continued to provide financial support of the robust Volunteer Program at Sutter's Fort SHP, with special thanks to our sponsor Sutter Health. Read the full article here.
Renewed efforts to preserve "Dolly" for future generations of visitors to enjoy, thanks to a generous donation by Native Sons of the Golden West. Read the full article here.
And we have even greater ambitions for 2020!
As a cooperating nonprofit organization, we rely on donor support to continue our ongoing efforts at Sutter's Fort SHP.
This generosity is shown in a number of different ways. Below are a few of the ways you can support Friends of Sutter's Fort this holiday season.
The support you show today will make a positive impact on our efforts tomorrow. 
---

Shop Our Gift and Trade Store
Black Friday…, Small Business Saturday…, Museum Store Sunday…, Cyber Monday….? Choose the holiday shopping day that works best for you! 
From books to games, to handmade products and more, we carry something for everyone in our museum store! Receive special holiday savings at our Sutter's Fort Gift and Trade Store from Friday, November 29 to Monday, December 2.
Visit us Sunday, December 1 on Museum Store Sunday to receive 20% off all purchases and a chance to win a prize.
That's a whole lot of holiday savings!
Can't make it to our store in person? Be a patron by shopping our online store!
---

Support Our End of Year Goal
We've set a goal to raise $2,500 by December 31, 2019. Last year we beat this goal and together we can beat it again!
One of the easiest things you can do to help us reach our goal is to support us on December 3 during Giving Tuesday, a campaign created to support a national day of giving at the start of the annual holiday season. Every donation we receive before the end of the year will make a huge impact on our efforts in 2020.
You can support our efforts by making a donation online, by making a donation in person, or by making a pledge to donate on December 3 during #GivingTuesday. 
---

Give the Gift of Membership
Joining us as a member is a great way to support our efforts at Sutter's Fort SHP! Whether it's through an annual membership or a recurring one, our members make everything we do both meaningful and possible. It is because of their generosity that we can continue on with our daily efforts to provide a better park experience to visitors of all ages as they explore Sutter's Fort SHP.
Help share in this rewarding experience by giving the gift of membership – to yourself and to others!
Your Friends of Sutter's Fort membership not only gives you, your friends, and your family the distinct opportunity to support one of the nation's most important historical sites, it also gives you the chance to be a part of the continuing narrative at Sutter's Fort SHP.
Receive two additional months of membership and a keepsake Sutter's Fort SHP print when you join (or renew) Friends of Sutter's Fort before December 31, 2019. Join (or renew) at the Fort Clerk or above membership level to also receive a signed copy of Rise, Ruin & Restoration by local Sacramento author, Cheryl A. Stapp. 
Learn more about Friends of Sutter's Fort membership, including our special end of year membership offer, here!
---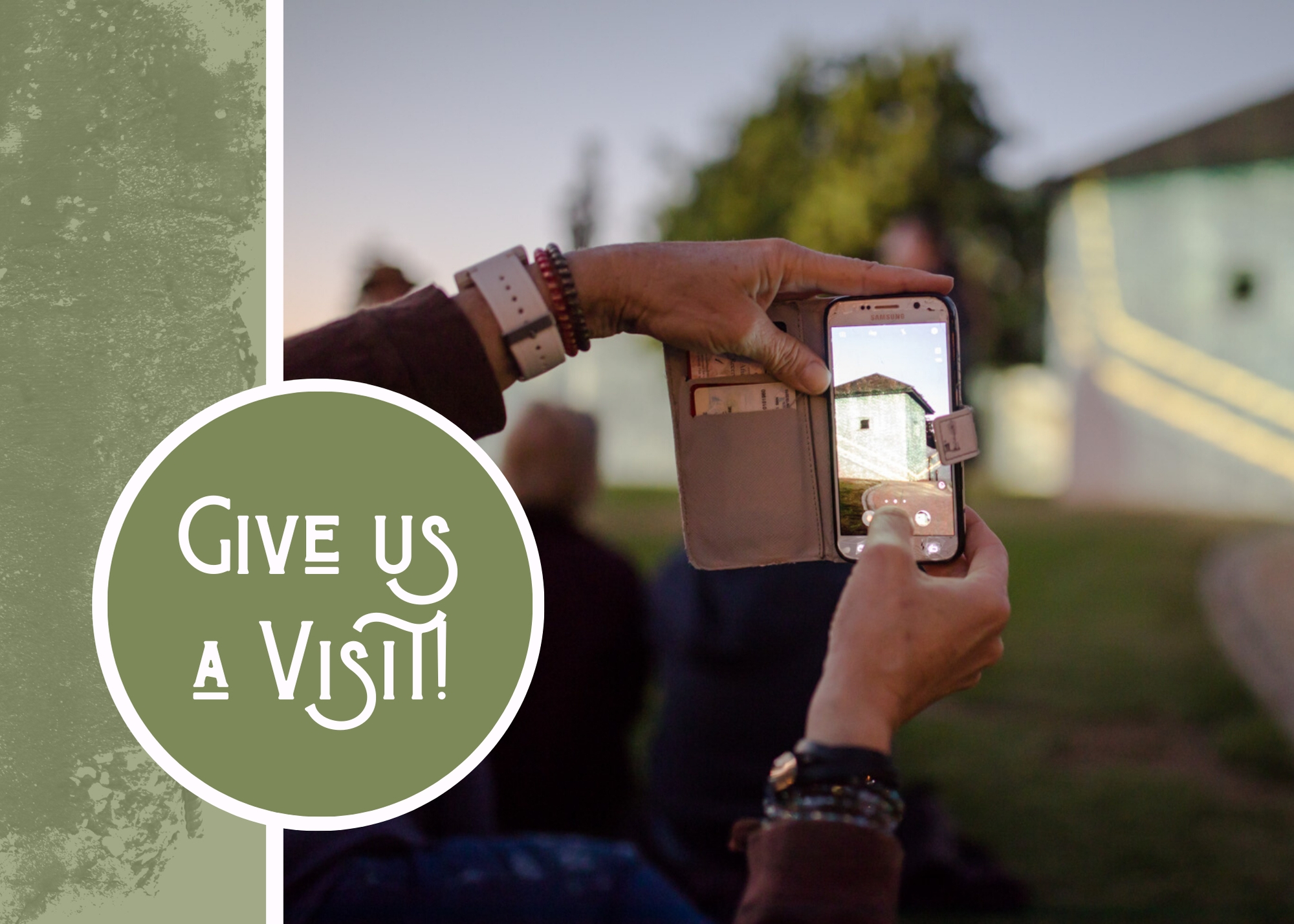 Visit Sutter's Fort
One of the best ways to support our ongoing efforts is to visit us at Sutter's Fort SHP! There are many events taking place from now through the end of the year that include family-friendly activities that are fun for all ages. Join us for Demonstration Days, taking place Saturday, November 16, 29, and 30, and A Simple Immigrant Christmas, taking place Saturday, December 14. 
Our Sutter's Fort Gift and Trade Store will also be open during these events with an assortment of unique gifts and stocking stuffer ideas. 
Find out more about our upcoming events, including A Simple Immigrant Christmas, by visiting our website!