Sutter's Fort SHP is well-known for its historic structures and artifacts, but it is also an important community resource, providing open space, nature and recreational opportunities for those who live, work and visit Midtown.  As the nonprofit partner for Sutter's Fort SHP, we work to increase community access to the public park grounds as well as the historic structures.
Here are some of the upcoming events we've planned for the coming months: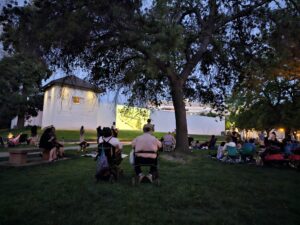 Save the Date for Outdoor movies at the Fort this holiday season!
We will be hosting outdoor movies on October 21 and December 2. Bundle up in blankets and enjoy hot cocoa and sweet treats while watching festive films on the walls of Sutter's Fort SHP.  We will announce the movies and more details in the coming weeks!
Learn more about Films with Friends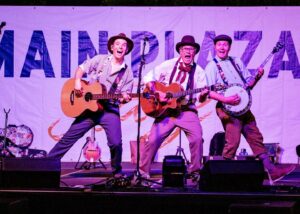 Sunset & Strings Jamboree Featuring The Rock Bottom Boys: October 26
Help us raise important funds for field trip programs and enjoy an evening of live music at Sutter's Fort by the fabulous Rock Bottom Boys! Stay tuned for more information.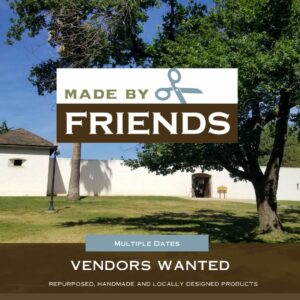 Made for Friends Market: November 4
Join Friends of Sutter's Fort for our first open air artisan market in the public park grounds at Sutter's Fort State Historic Park.
This market will feature handcrafted, locally designed and produced products, food and artwork. While shopping our guests can also learn more about local nonprofits, museums and parks. Vendor applications are now open!